Space Time Travel with Wormie
2016-01-02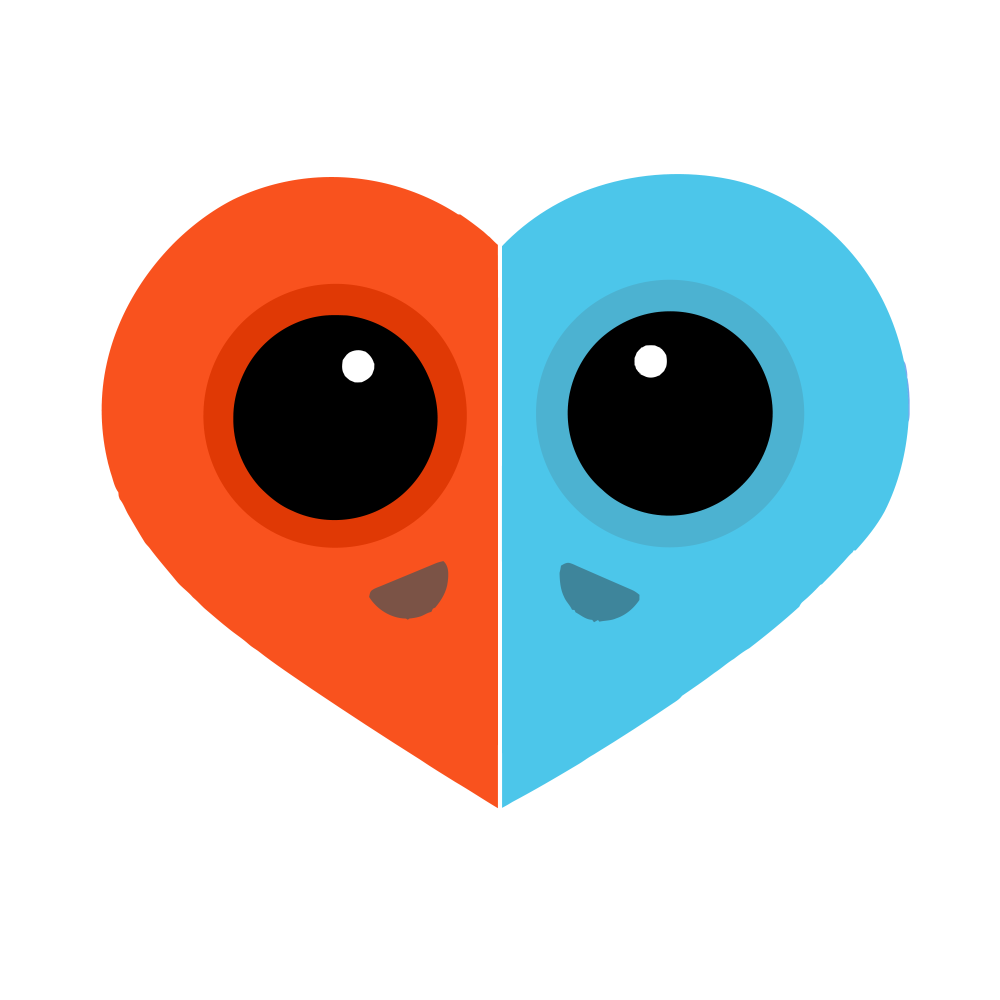 Wormie is an iOS app to connect you with people in the places you want to see.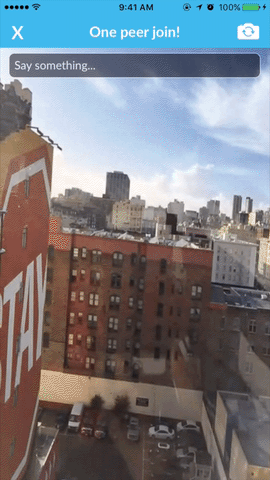 Maybe you want to see if there's a line at your favorite restaurant right now. Or maybe you want to see tonight's sunset, but from Australia.
Just open up Wormie, make a new Wormhole request, and Wormie will connect you with someone who can live stream back your request in real-time.
Think TaskRabbit meets Periscope. You can look up specific places with Yelp within Wormie to help you make your Wormhole requests.
Design your own Wormie icon, and when you make a Wormhole connection, your Wormies will join together in unique heart!
The react natives
The Wormie team is:
We had a great time building Wormie as a way to learn some new technologies and libraries: